Issue
If you run OpenField on a computer that has less than 10GB of free Disk Space remaining on the hard drive you will receive the following error message: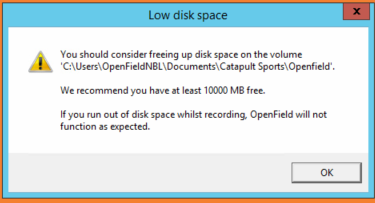 OpenField will not function if Hard Drive Disk Space becomes critically low. In addition, data will not be able to be collected Live or Post Download if Disk Space runs out mid Live session or during the Raw File Download process.

When you see this error, you will need to clear/free Disk Space on your Hard Drive of OpenField Data Files to make room for future sessions and general OpenField operation.


Resolution Steps
1. Find the Drive which has limited space on the PC and go into properties: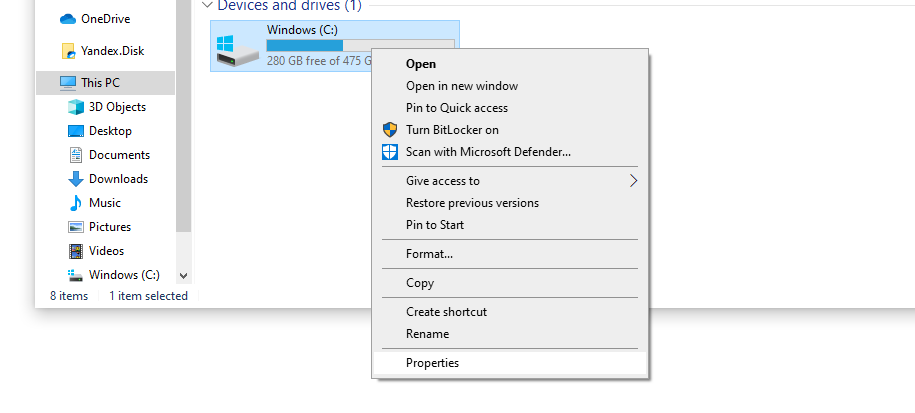 2. Select Disk Clean-up.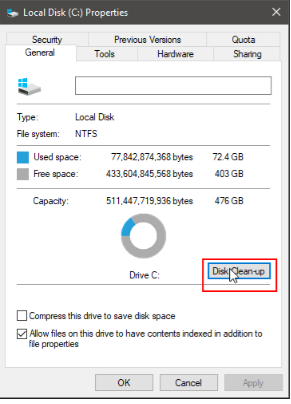 3. Select the files to be deleted.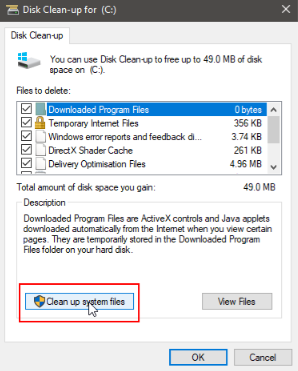 If OpenField will still not open, please Contact Support.