Issue
If the resolution size of your screen is too small, it can cause issues with running OpenField.
An example of this is where the pop-up windows (like the Device Manager) exceed the size of the monitor, and become problematic to close, as the exit button is off the screen (see example below).
How to change Windows Screen Resolution
To change the resolution size of the screen to one that allows all of the program to be displayed, right click on the desktop and go to Display settings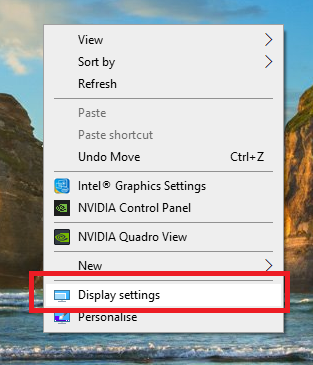 From here go to Display resolution and increase the size of the screen: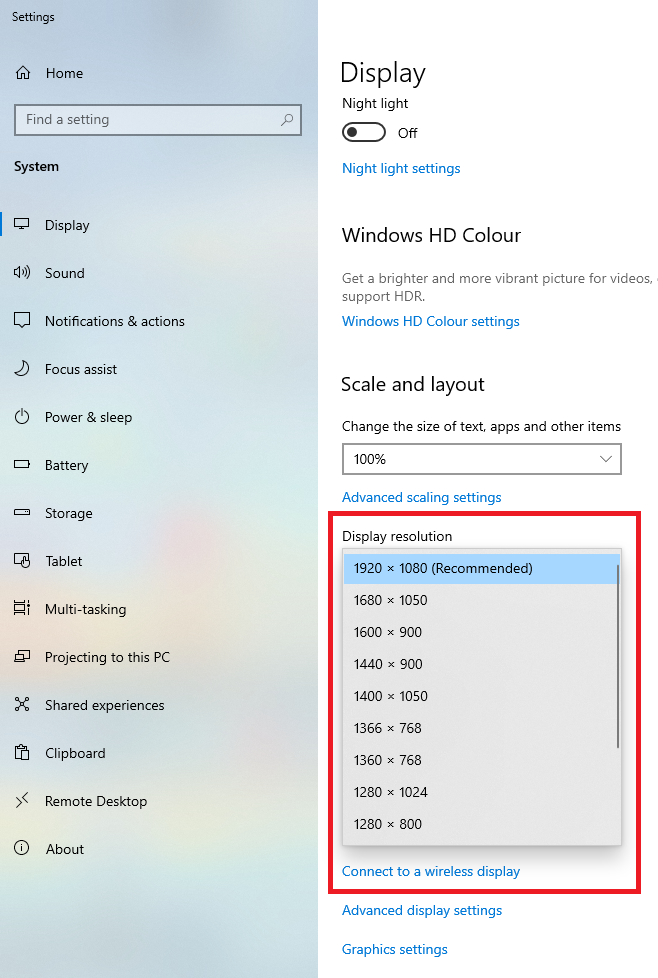 This will now allow all of the OpenField Program to be displayed as expected.