Note: requires Vector Pro licence.
What is Optical Heart Rate?
S7, X7 and G7 Vector Devices are compatible with Optical Heart Rate armband monitors such as OH1 Polar and Scosche Rhytnms+ (RTHMM1.9) that transmit data over Bluetooth.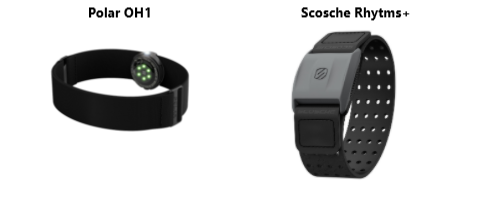 Enabling Bluetooth Heart Rate allows these monitors to transmit data to the Vector Device and disables both integrated and mag Heart Rate.
Note: Bluetooth Heart Rate mode is not compatible with Chest Strap Devices and should only be used with those devices specified above.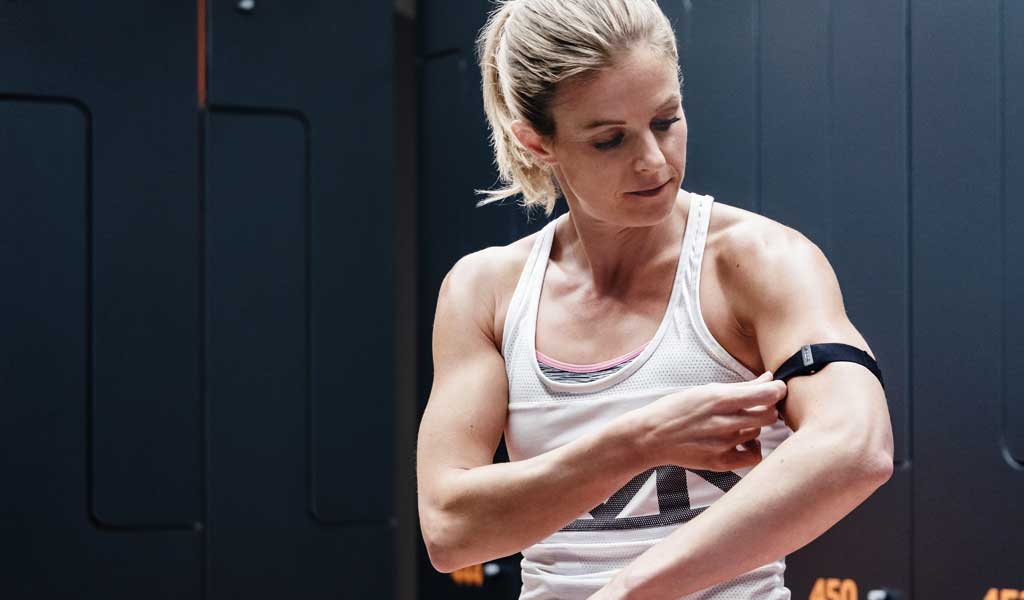 Setup Requirements
Download OpenField console Build 3.3+. For instructions on how to download the latest OpenField Build, click here.

S7, X7 & G7 Vector Devices with Device Firmware 7.1+.

How to Enable Optical Heart Rate
Connect the Vector Devices to the your computer via the Vector Dock. Ensure the Vector Dock is powered on.

Navigate to the OpenField console and select Device Manager from the main tile menu.

To check if the Vector Devices have Optical/Bluetooth Heart Rate enabled, click the 'Selected property' drop down menu and select 'Bluetooth HR enabled'.

The value will be 'False' if the Bluetooth Heart Rate is disabled and 'True' if enabled.

If the 'Bluetooth Heart Rate' reads as 'False' then navigate to the 'Commands' section within the Device Manager and ensure the check boxes besides each of the Vector Device IDs that you want to update has a check mark in it.

Once all Devices are selected, click the 'Execute' button next to 'Enable Bluetooth HR'.

Turn on the Vector Device(s) and the Bluetooth HR monitor(s). A successful connection is indicated by a solid red Heart Rate LED on the Vector Device.