Vector Live App and Compatible IPads

The number of athletes supported by each iPad version is dependent on whether the Vector devices are in high capacity mode. IPad variants outside of the below recommended models have the capability to run the Vector Live App but users may experience reduced performance and data quality during a Live Data Capture.

Please note that Vector Receiver Firmware 6.10+ is required to capture live data with a Vector Live App 2.0 and high capacity mode is only available with Vector Receiver Firmware 7.0+. Please contact support if you want to enable high capacity mode for your devices.

IPAD PRO

Live Data Rate

Year

10Hz

High Capacity Mode

2017+

50 Athletes Supported

100 Athletes Supported
IPAD AIR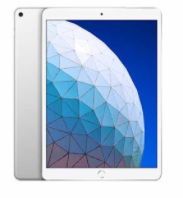 Live Data Rate

Year

10Hz

High Capacity Mode

2018+

40 Athletes Supported

60 Athletes Supported

IPAD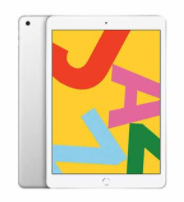 Live Data Rate

Year

10Hz

High Capacity Mode

2018+

25 Athletes Supported

40 Athletes Supported

IPAD MINI



Live Data Rate

Year

10Hz

High Capacity Mode

2018+

Unsupported

10 Athletes Supported