Vector Live 2.7 is the latest Vector Live release from the Catapult elite wearable team. Please see the full list of features and improvements below.


Vector Live Main Features
CHART VIEW IMPROVEMENTS
Visualizing the load of sessions in real time can help aid the communication of load data between staff & players. The new charting area allows you for the first time to:
View relationships between parameters in the form of scatter plots to better understand workload.
Plot 2 parameters per chart (up to 4 on a single screen) and show data labels so you can communicate the exact values your athletes are hitting.
Visualize thresholds so you can see how far your athletes are away from/close to their thresholds.
For more information click here.

START SCREEN
There are a number of benefits to the new start screen which include:
Simplified setup: Now you can enter your receiver details directly into Vector Live so you never need to leave the app to get set up.
Connect via the internet: Now you can connect to your live OpenField console session anywhere in the world.
For more information click here.

THRESHOLD IMPROVEMENTS
Following on from the release of thresholds now you can:
Set thresholds up to 200% of target.
Set per threshold set percentages and colors.
Change the order of the colors of your threshold sets.
For more information click here.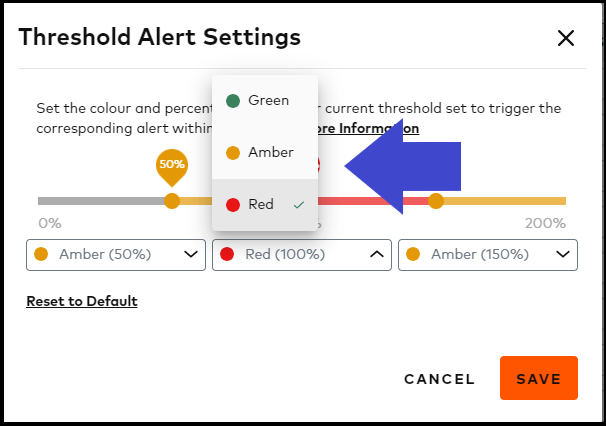 FURTHER IMPROVEMENTS
New Timeline Toggle to show or hide the timeline.
Improvements in notifications for lost connection to session/receivers.
Improvements in notifications for connection timeout when streaming from OpenField Console.