OpenField 4.4 is the latest cloud release from the Catapult Elite wearable team. Please see the full list of features and improvements below:


OpenField 4.4 Cloud Features

DEFAULT ATHLETE PROFILE SETTINGS
Default athlete profile settings allow you to prefill a new athlete profile with specific default values for height, weight, gender, profile max velocity and profile max heart rate upon creation of a new athlete. This allows you to efficiently tailor your athlete profiles to specific ages, genders, and sports without having to adjust every single new athlete profile.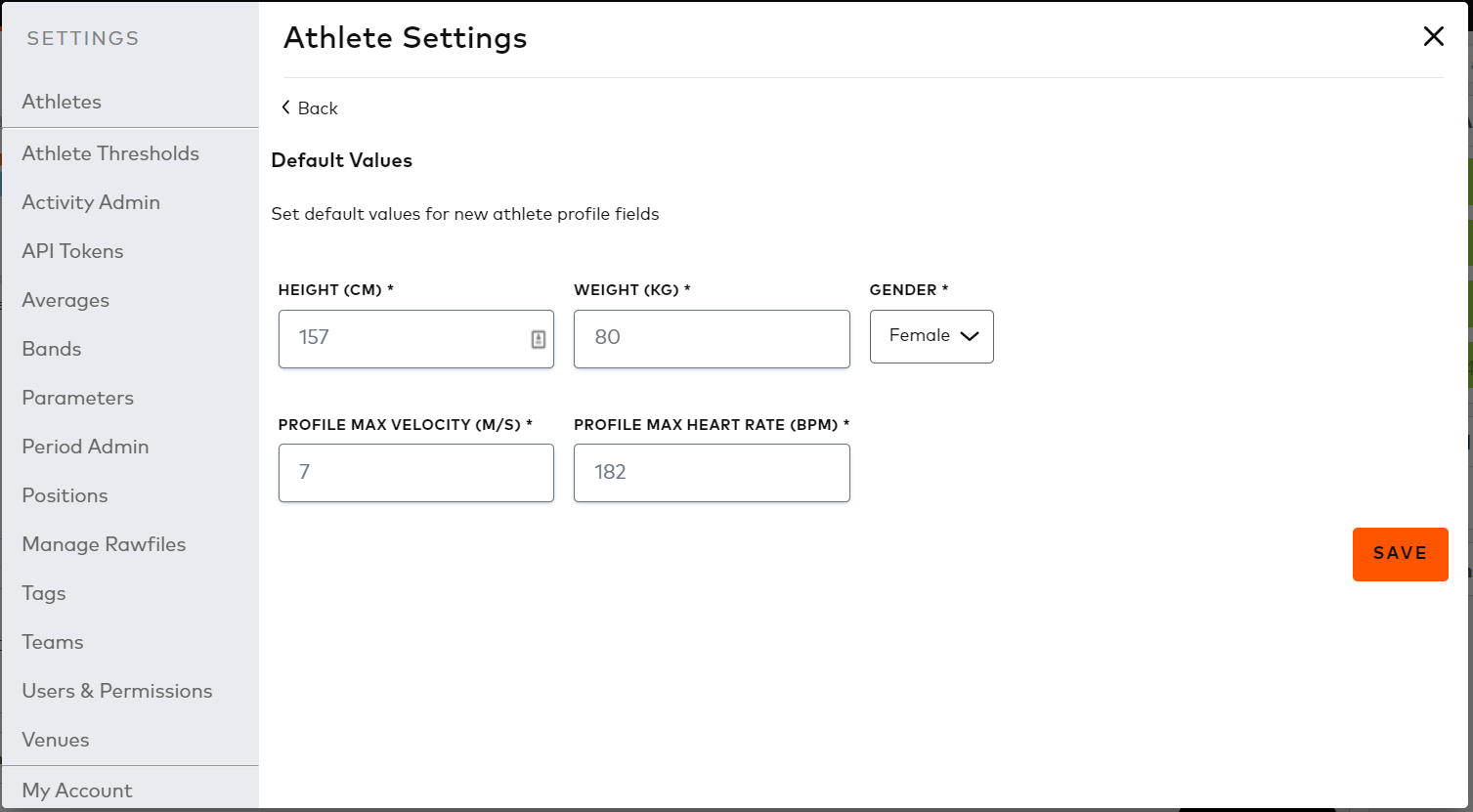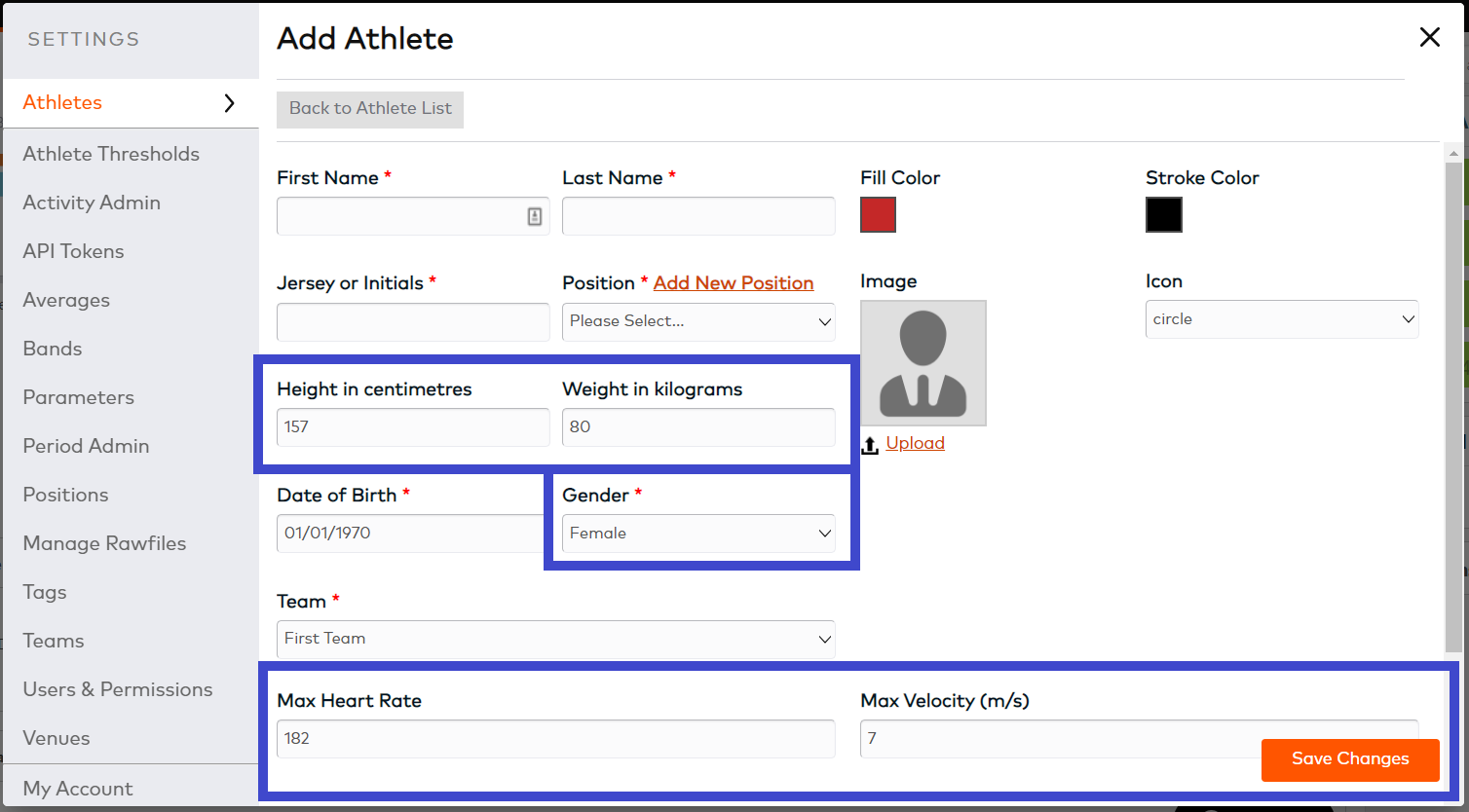 For more information on default athlete profile settings, please click here.


GENDER AS AN ATHLETE PROFILE SETTING
We have added gender as a athlete profile field to provide more context to the athlete data is collected for. This field will be an integral part to future developments at Catapult.
All existing athletes have a default value or unspecified until changed.