What is OpenField+ (iPhone)?
OpenField+ (iPhone) is an iPhone based app designed so that you can create activities and periods for athletes from your iPhone during a live session.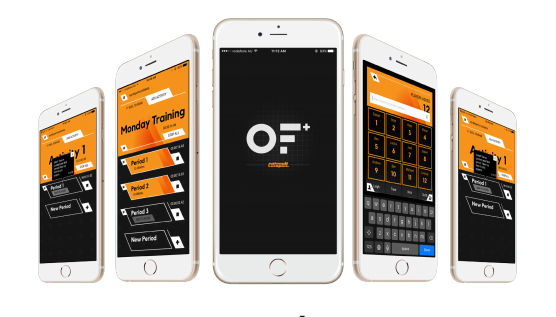 Quick Start Guide
From the App Store download the 'Openfield Plus' app.

Open the App, enter in the same username and password you use to log into the OpenField console.

Select the region your account is registered to.

Select the Team that will be training during your live Activity.

Follow the tutorial to learn how to create new Activities, Periods and map players. NOTE: To run the tutorial at any time. Navigate to the main menu by click the Settings Icon in the top left corner. Select Tutorial to run the tutorial.
OpenField+ At a Glance