Issue
Not all devices are detected by OpenField, despite the Device being enumerated with the Dock or Cradle (White GPS LED is illuminated).
Expected Behaviour
All connected devices show in the OpenField Device Manager AND the GPS LED is illuminated in white indicating the Device is connected/enumerated via the Dock or Cradle.
Actual Behaviour
The GPS LED will be illuminated on the Device, meaning the Device is enumerating (communicating) with the Dock/Cradle: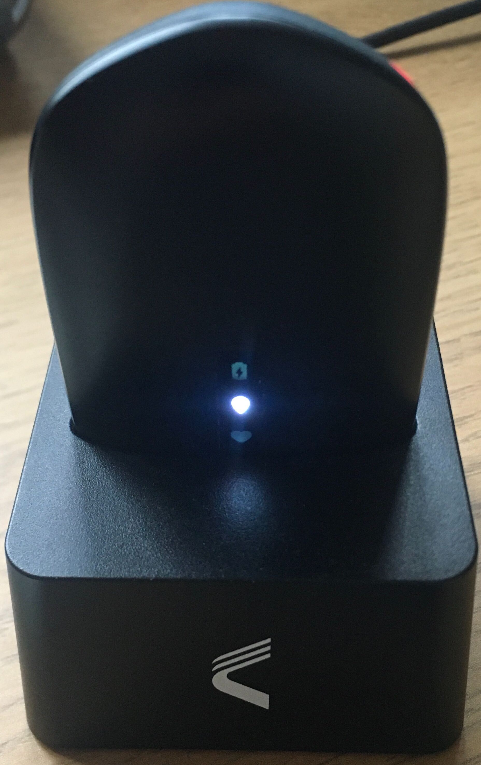 But the device is not detected in OpenField:

Steps to Fix Not All Devices Detected by OpenField | Device Enumerated with Dock/Cradle (White LED)
The computers could be missing Windows drivers stopping the devices from showing,
Please close down OpenField and download the windows drivers from here:
CLICK HERE TO DOWNLOAD WINDOWS DRIVERS
Extract all the files from the zipped folder:
Open the files:


Click onto the android_winusb.inf and select 'Install':




Re-open OpenField and check to see if all Vector devices are showing.
If the issue persists, Please Contact Support or attempt Troubleshooting Steps listed in Devices not Appearing in Data Transfer Window